"We will open the book. Its pages are blank. We are going to put words on them ourselves. The book is called Opportunity and its first chapter is New Year's Day." --Edith Lovejoy Pierce
Fog obscures the world from me this morning, as I take in the view from my window. Everything is enshrouded, making the spaces out there seem an endless blank.
Such possibilities in that space--stories yet to be written.
For many people, the approach of a new year creates regretful reflection of the one before--whether it be failed expectations, disappointments, or even loss and disillusion. This is usually accompanied with the sentiments of "So long, and good riddance." For me however, I find myself looking back on 2011 with a surprising amount of gratitude, despite the many trials.
2011 was definitely a year of transition; in fact, 2010 was only a lead in for what would culminate one year later.
The biggest change of course would be the foreclosure of my childhood home, and the subsequent homelessness that ensued during the summer months. Looking back on that time, even though it was fraught with uncertainty and loss, the lessons from that experience was one that I will always be
grateful
for.
It also makes me realize that sometimes bad things have to happen in order for better things to come along.
Job loss led to an opportunity for higher education and greater employment. Homelessness reconnected me to my family. Toxic friendships taught me how to let go and move forward.
Past mistakes allowed me to realize present success.
2011 also brought a lot of joy.
I was able to achieve the one and only
goal
I made for 2011--
mostly
. (Though NanoWriMo did not go well for me this year, I was able to cheer on my NanoBuddy/Sister in Books and Music, who crossed the finish line with remarkable success. Go, Kristy!)
I had the honor of watching my best (and only) cousin marry the love of his life, and more recently, share in their happiness as they prepare for their first baby.
My aspirations of becoming an editor and a published author were realized this year, but more importantly, I became a part of a company where dreams (my own and others) are encouraged and cultivated, rather than ridiculed. (Having the privilege of working with such extraordinary people who make others' dreams come true may sound romanticized and idealistic, but at least I know I'm in good company.)
The word "friend" was redefined and became precious to me, having found myself surrounded by some "Fantabulous" people who stood by me and acted as my light when in darkness. (Truly, there will never be enough words to express just how important they are to me or how much I love them, but with my every fiber--I do all the same.)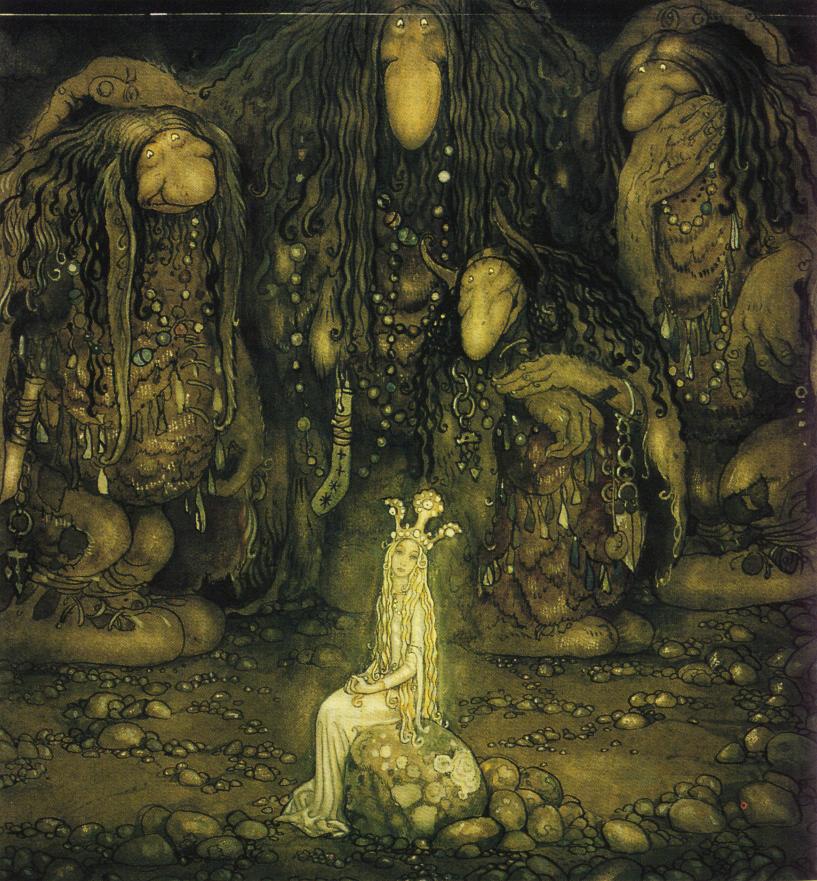 Most of all, I have been cradled within the love and comfort of my family--I've laughed, cried, rejoiced, and (occasionally) fought with my sisters. I've become a dependable niece, a championing daughter, a cool aunt, a caring granddaughter, a proud cousin, a grateful daughter-in-law. I've come to celebrate in all the little nuances that is my family. I've held hands, hugged hard, and remembered to always say I love you, even when it hurt. Especially when it hurt.
The word gratitude has become an intrinsic part of my every day happiness. I've learned to appreciate what I have been given, while expecting nothing from others, and to accommodate inconveniences. I acknowledge that life does not owe me anything. I've also learned to tolerate my life circumstances and realize my strengths and limitations.
As the day wears on and the fog finally begins to burn away, I am reminded to appreciate today, because ultimately, today is all that anyone ever has.
The rest is still unwritten.
Happy New Year, everyone!
*Images courtesy of Google, John Bauer (
1882–1918).